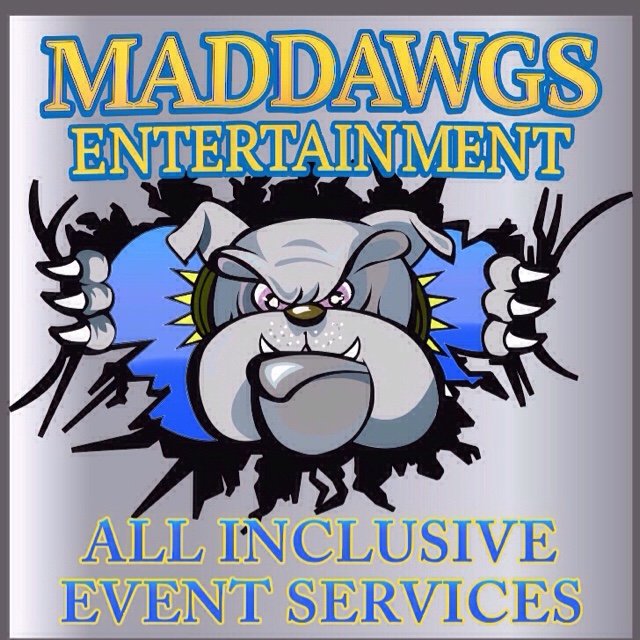 MADDAWGS ENTERTAINMENT &
EVENTS.
PRESENTS…
"The Magic Mirror"
INTERACTIVE PHOTO BOOTH
3 hour WEDDINGS & PROMS
Subtitle goes Here
unlimited sessions

social sharing station

duplicate 4×6 prints

props

custom graphics

This feature is not included
PER HOUR
after original 3 hour
Reinventing Fun Through Technology
This full-length mirror offers a sleek design and user-friendly interface, communicating with guests through a touch screen of colorful animations and entertaining voice guidance.
Tired of the same old photo booth? MadDawgs is proud to introduce the never before seen MIRROR ME BOOTH. It looks like a mirror and acts like a booth. Watch our video to see how it works for yourself!
MadDawgs Ent. & Events offers middle Tennessee's newest and most technologically advanced photo booth rental. We specialize in helping make your day spectacular. We are committed to providing your event with memories that will last a lifetime!
Rental bookings are available in 2 to 8 hour increments and include unlimited sessions and prints with select packages. Please call 615-668-9725 to speak with us about availability and special pricing for your event.
The Mirror provides a fun new way to view photo booths, with an honest reflection, awesome on-mirror graphics, easy operation, unlimited sessions, duplicate 4×6″ prints, a Social Sharing Station, props, custom graphics, and a full-time attendant.